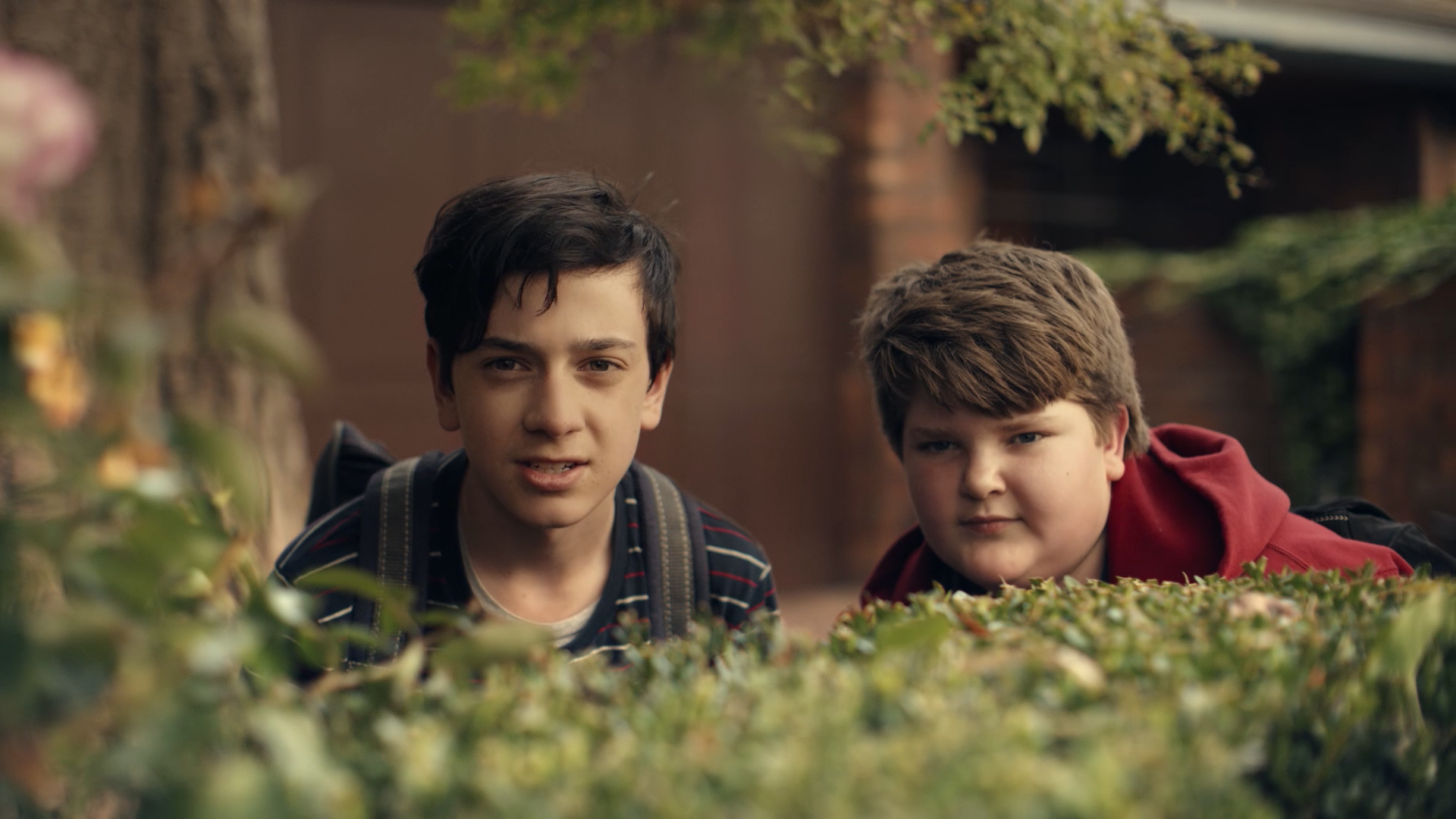 Honda SUV Films

We produced a series of films to launch the most exciting, tech-filled Honda SUVs to date.
Honda ZR-V - Keep 'em Guessing

Every type of car has a 'stereotypical driver', right? But what about a car that has never existed before? Given the all-new Honda ZR-V is a brand new model from Honda Australia, it begged the question; 'who drives one?' Well, that's for you to decide.


Honda CR-V - Everything Aussie Families Need

Honda launched the original CR-V almost 25 years ago. In that time, they've learnt a thing or two about what features should go into their flagship model, family SUV. And what shouldn't. But that's not to say there won't be drivers who don't still long for for some of the quirkier inclusions of yesteryear.